We are a small team of hard-core quantitative experts, with many years' experience in top-tier NL banks, insurance companies and other financial institutions. We help financial institutions with the development and prototyping of new products/models as well as the validation/improvement on existing models.
To clients in the banking industry or similar
- Counterparty credit risk: PFE, EEPE and XVA calculations for financial products across asset classes; calibration of model parameters; backtesting of model choices; IMM benchmark; SA CCR benchmark
- Pricing models: interest rate products, credit derivatives, FX, equity and commodities
- Market risk: FRTB-IMA; FRTB-SA; Basel3; Basel4
- Credit risk:Economic capital; risk allocation; stress testing framework; Ex-ante pricing of loans; RaRoC
- ALM: interest rate models and behavior models
- Liquidity risk: Net-stable Funding Ratio and Liquidity Coverage Ratio
- Other: data outlier detection and gap filling; data proxy methodology

To e-trading firms and FinTech clients:
- Time series analysis and prediction: second-level, minute-level, hourly or longer horizons; econometric models and machine learning based models
- Crypto currency: fast pricing and calibration
- FinTech credit risk models
- Backtesting of trading strategies
- Development of financial products, etc.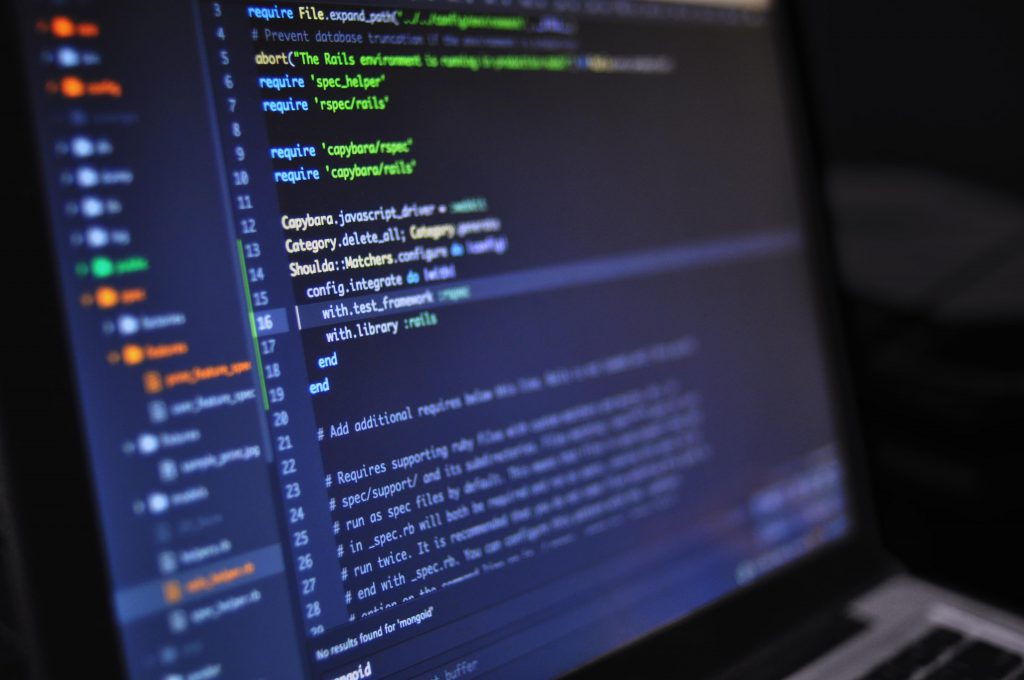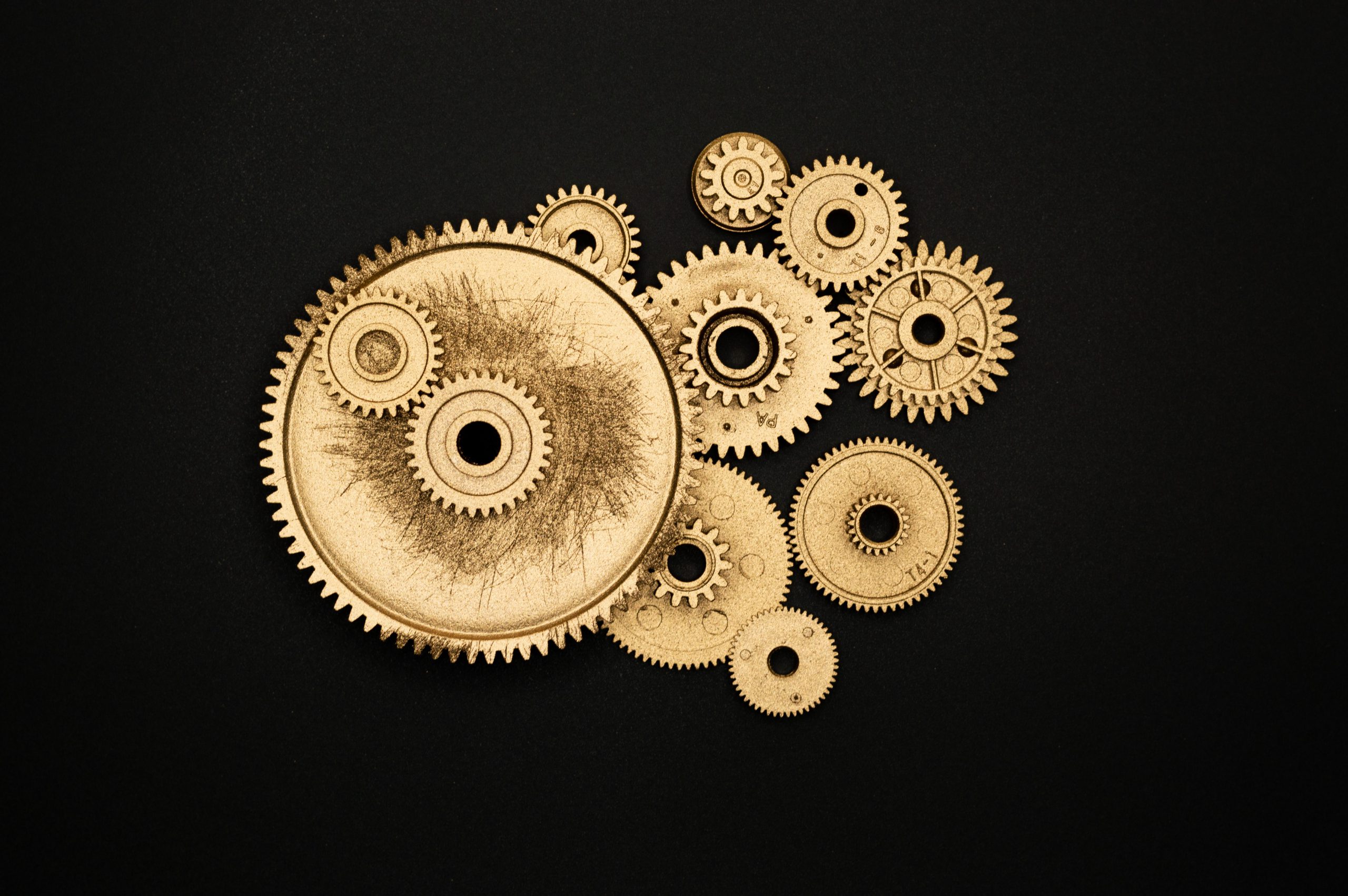 We continuously endeavor ourselves in researching efficient numerical solutions for practical problems, using both traditional and cutting-edge methods. The research results and benchmark models are transformed into prototypes and tools, which could help our clients for a faster model development and implementation cycle.
Further, we provide tailored training to practitioners and academia. Topics range from regulation developments to risk management models, derivatives pricing in practice, time series prediction and etc.