Our expertise includes: MtM pricing and XVA calculation for various financial products, fair value calculation for banking book positions, model development of regulatory and non-regulatory risk models of various kind (market risk, counterparty credit risk, liquidity risk, credit risk, etc.), stress testing framework for various risk types, back testing of trading strategies, portfolio optimization, application of machine learning technics in data backfilling and time series prediction, etc.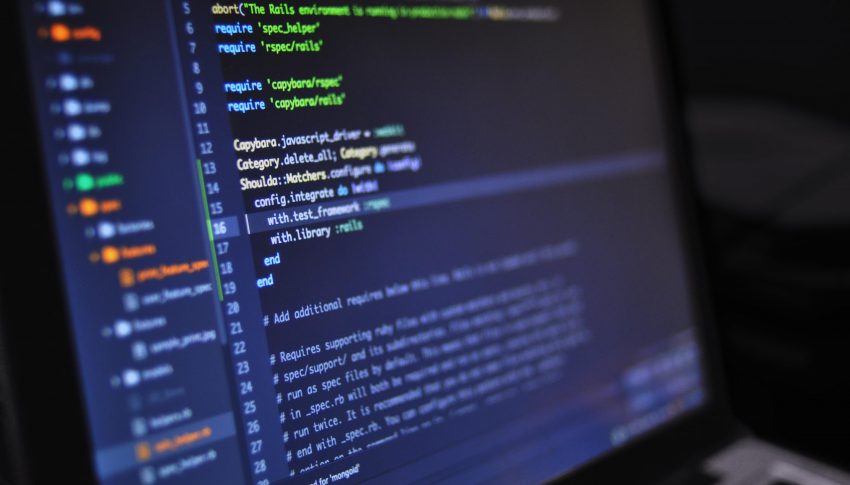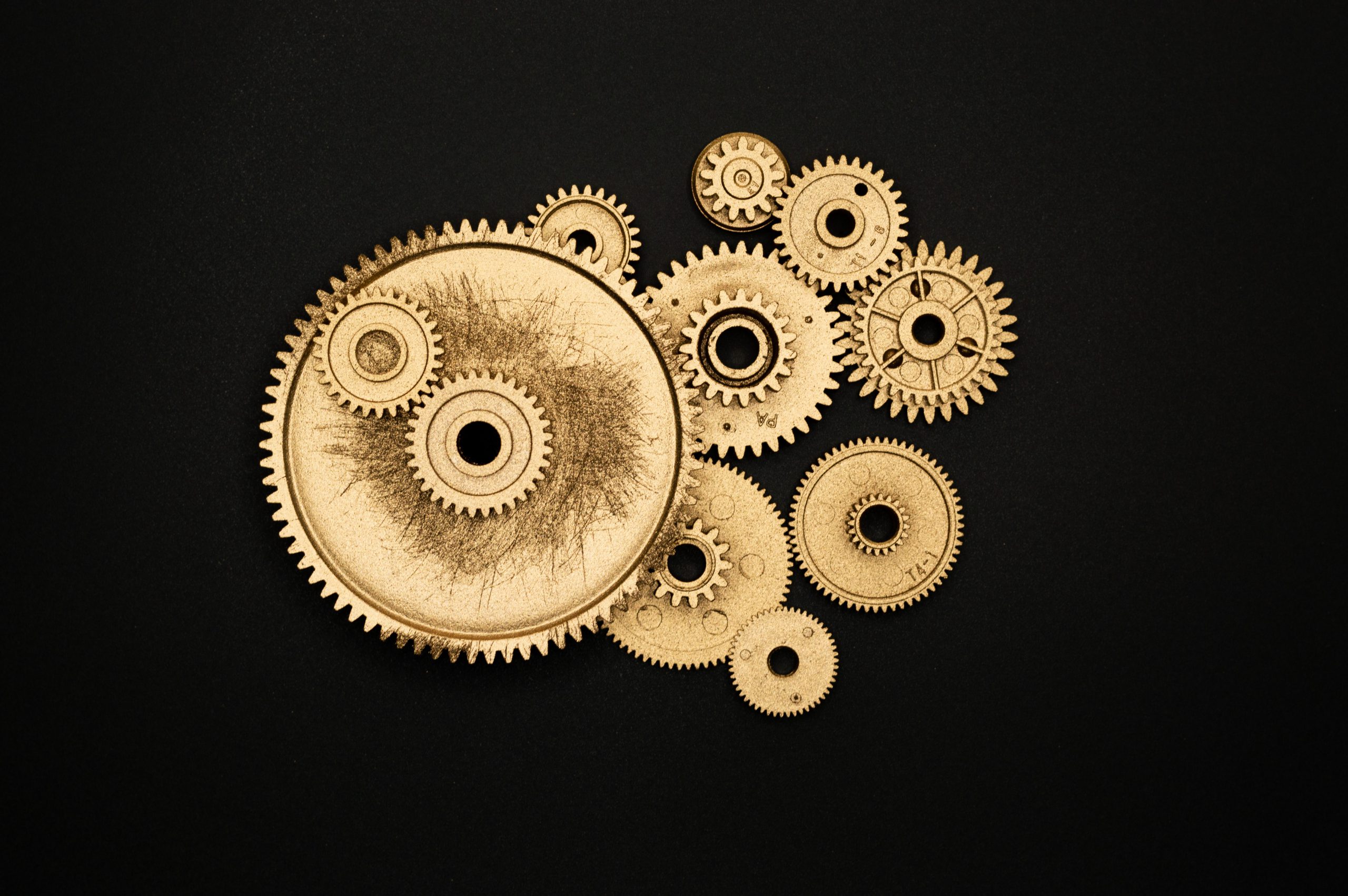 We continuously endeavor ourselves in the research of efficient numerical solutions for practical modelling problems, based on both traditional and cutting-edge methods. As a result, we build efficient and reliable prototypes or tools. This enables our clients to further tailor their own specific features on top of our prototypes or tools so as to speed up the model development and implementation cycle.
Further, we provide tailored training to practitioners and/or junior quants. Topics range from regulation developments to risk management models and derivatives pricing in practice.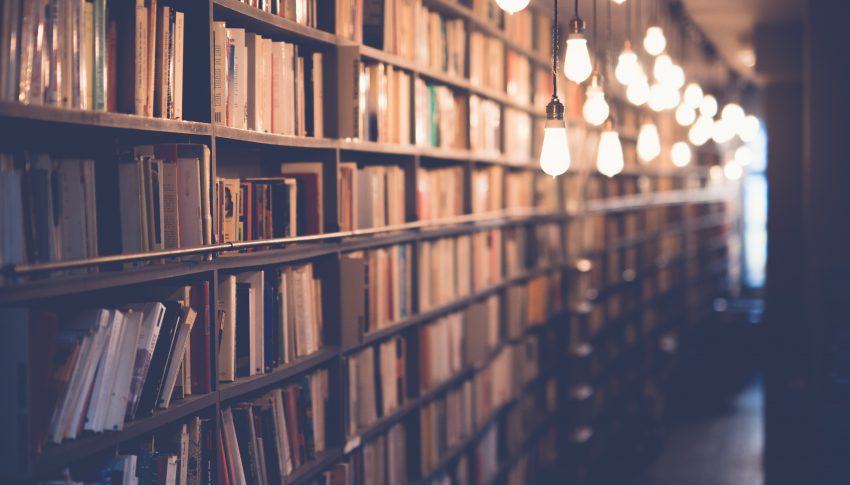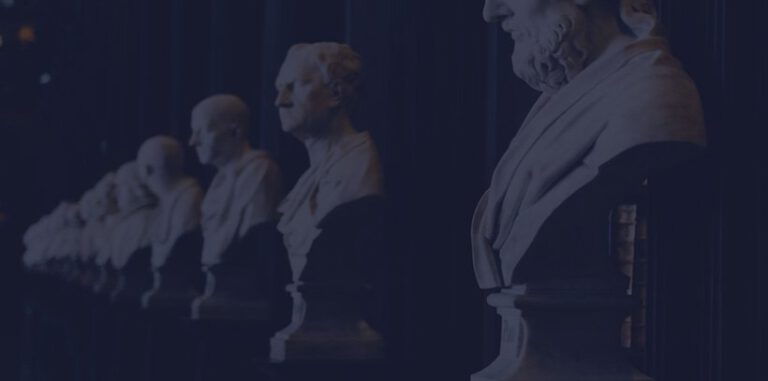 We are a small team of hard-core, senior quants and quant developers, with many years' experience in top-tier NL banks and insurance companies. We build models with passion and the scientific yet practical attitude is what we are particularly proud of.